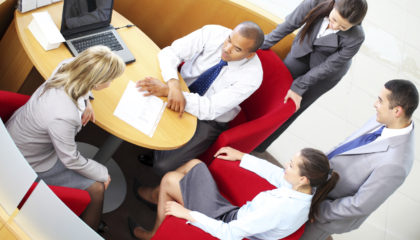 Engage NextLevel HR consultants to help smooth the transition with employees struggling with changing strategies and objectives.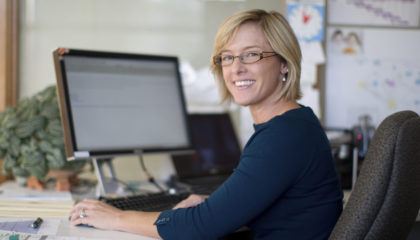 If you would simply like the flexibility of having HR support and advice be only a phone call or email away.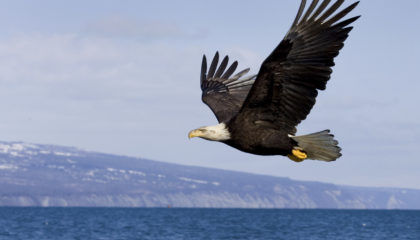 Let NextLevel HR help your employees embrace change with the least impact on productivity and morale.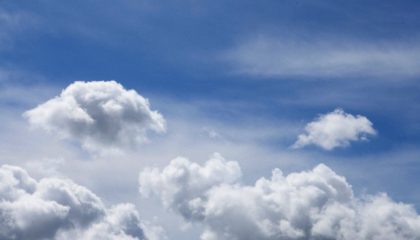 Our human resources consultants can offer research, recommendations and can also coordinate the set-up process.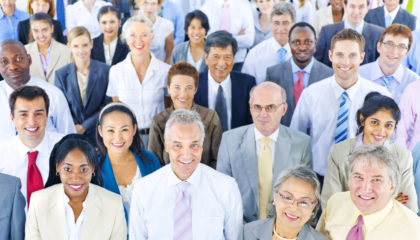 Improve communication for more effective leadership, increased confidence, staff retention and team cohesiveness.
Contact NextLevel HR
Karen: 760-685-1718
Alisa: 858-342-2318
Hospice of the North Coast
With their guidance, our unemployment claims have decreased significantly. They are always there to answer any questions and they keep us up to date on employment law changes as they happen. It is comforting having NextLevel HR as a resource for all our HR needs!— Melanie Clark, Office Administrator
Vital Therapies, Inc.
"We have retained NextLevel HR since 2007. The team is highly professional and has handled our every HR need, big and small. They always respond in a timely manner with strategic, technical and regulatory advice, as well as hands on support. We will continue to retain them in the future as our company grows."— Aron Stern, CFO